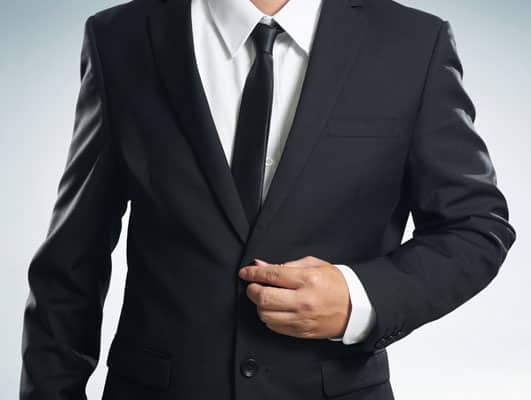 10180-101 ST NW EDMONTON AB CANADA T5J 3S4
ABOUT 34TH FLOOR
Manulife Place Business Centre is Edmonton's most prominent downtown development. It is the cornerstone of the city's downtown core. A landmark 36-storey office tower, the tallest in the city, the building is complemented by 2 levels of premier retail space and an array of on-site amenities.
Anchoring downtown Edmonton's vast Pedway System, Manulife Place is connected to the city's business community via a comfortable climate controlled setting. Extensive underground parking and direct access to the public transportation systems also puts business centre closer to more businesses and services than any other location in Edmonton.
Manulife Place combines impeccable architecture, solid construction, state-of-the-art systems and safety standards to create the optimum office and retail environment.
101 ST NW EDMONTON, ALBERTA
We are going to guess that Edmonton, Alberta isn't near the top of your bucket list, but it is starting to like it should be.
That's right, Alberta's capital is stepping it up, and it might just be Canada's next great city. That is why Peter Parvez is here to serve you to provide the best bespoke suits in the city.
Custom Shirts in Edmonton
Peter Parvez is the Canadian leader in Custom Shirts. With his more than 20 years of experience, Peter provides the modern gentleman with high-quality menswear that will fit you perfectly.
Originally, Peter sold fine suits in Hong Kong. Today, he is known all over the world as the "Shanghai Tailor." Peter brings his world-class clothes directly to his clients. This understanding of world-class menswear has been passed to all of Peter's tailors which can be seen at any location across Canada.  Whether you need a tuxedo, custom suit or custom designed shirts – Peter and his team are experts at clothing any man.
A custom fitted suit is the only way to guarantee it fits you perfectly. You want to dress for success to bring out the best in you when it comes to both personal and professional occasions. Peter can help you enhance your need to wear the suits with pride and comfort.
If you need custom shirts or custom menswear, visit Edmonton location or give us a call!
10180 101 St NW
Edmonton, AB T5J 3S4