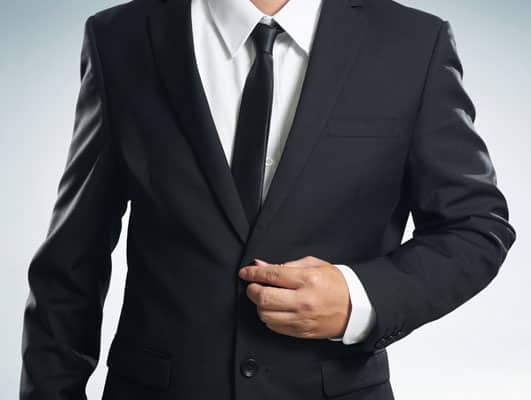 CALGARY BANKERS HALL WEST TOWER
888 Third street South West, 10th Flr Calgary, AB, T2P 5C5
About 10th Floor and Calgary
Bankers Hall is one of Calgary's landmark buildings. The business centre is in the twin-towers complex that is connected by the Plus 15 skywalk – a climate-controlled covered walkway 15ft above ground that links offices around the city. There is a health club in the east tower, the Calgary Transit station is a block from the building and the airport is only a 20-minute drive away.
Oil and gas remain the largest industries in Calgary, which is home to large Canadian and global companies including BP, Shell Canada, Encana, TransCanada and Suncor Energy. Agriculture, hi-tech and service industries are also key to the city's economy. Imperial Oil and Canadian Pacific Railway have located their headquarters here and are among Calgary's largest employers, along with telecommunications giants Shaw Communications and Telus, Nova Chemicals and oil companies Nexen and CNRL. Calgary is also a destination for winter sports and tourism.
Calgary, Alberta location has been around for over four years and loyally serves the city of Calgary and the surrounding areas. Peter Parvez does not directly work at the Calgary location (he does so in Montreal) but Abin Jacob, a highly qualified master tailor, works out of this location. With four years of experience working for Parvez, Abin Jacob helps by providing the modern gentlemen with high quality menswear that compliments both their look and style.
In the recent years, Calgary has slowly expanded to become one of the most populated and diverse cities in Alberta. With the  upsurge of arts and culture, as well as a flourish in businesses, Peter Parvez recognized the potential for growth in the fashion industry and opened up shop in the Calgary Bankers Hall West Tower.
Custom Shirts in Calgary
Those who enter the business world know the importance of setting a good impression.  Investing in high quality fabrics for shirts, tuxedos, suits and more and having them tailored specifically for your frame will guarantee a polished appearance. There are countless of young professionals who want to stand out in the growing business field, so why not look sharp while doing so?
If you need custom shirts or custom menswear, visit Calgary location or give us a call!
CALGARY BANKERS HALL WEST TOWER
Address: 888 3 St SW, Calgary
AB T2P 5C5
Tel: +1 (647) 936-9772

Email: peter@peterthetailor.com