Toronto-Skyline-Toronto-Menswear-Custom-Fitted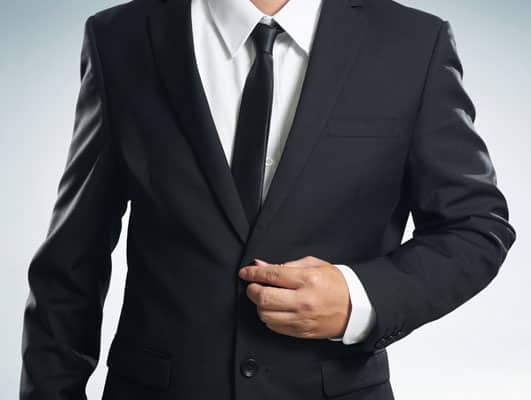 Our King St. West Location
At Peter Parvez's Toronto location, you will be treated like royalty during your custom fitting session. Our show-room has been in operation for well over 20 years. Located on King St. West in the First Canadian Place, in unit #5700 – we are no stranger to fitting all shapes and types of men for suits. This is our crown jewel, the very first and the best place to be fitted by Peter or his Master tailor and protege, Sarawj Sony. If you need custom shirts, a custom suit or tuxedo – our Toronto show-room is your place to go. With well over 2000 shirt-fabrics and 200+ suit fabrics, Peter is ready to provide you with the best suit experience.
JOIN OUR VIP CLUB
FILL OUT FORM BELOW TO GET EXCLUSIVE OFFERS
As a bespoke custom suit designer, we understand that customized suits are made to be effective, tightly fitted and long-lasting. This is why we have our exclusive VIP club. People who sign-up for this club will receive monthly deals and rewards as well as access to our newsletters and case studies. All you need to provide is your email and name.